Commodity Resource & Environmental, Inc. (CRE) is a full service precious metals refiner specializing exclusively in the recovery and recycling of silver by-products generated from photographic imaging facilities throughout the world.
CRE can supply your imaging department (Photo Lab, X-Ray Lab, and Graphic Arts/Printing Facility) with a complete variety of services to assure the most economical, efficient, and environmentally compliant method of on-site silver recovery and off-site refining.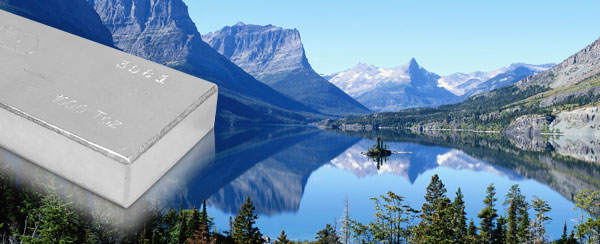 Commodity Resource & Environmental, Inc. offers programs to maximize your monetary returns regardless of the size or film volumes of your facility, including:
Why Recover Silver?
Conservation of a Natural Resource
Economic Return
Environmental Compliance