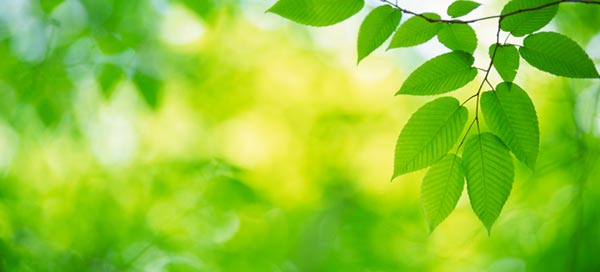 Commodity Resource & Environmental, Inc. operates our business in an environmentally responsible manner. We are committed to comply with all applicable environmental laws and regulations. We recognize that reducing the environmental impact of our refining process is an important part of the value we deliver to our customers. We strive to achieve environmental excellence and work with our employees, customers, partners and suppliers to meet the commitments summarized below in our green standards:
Comply with applicable environmental laws and regulations and operate our facility with all necessary environmental permits, approvals, and operational controls.
Design our products to be safe to use and to minimize their environmental impact while meeting all applicable U.S. environmental standards and regulations.
Promote relevant "Green" initiatives by way of our employees, strategic partners and suppliers.
Be guided by the principle of continuous improvement of environmental performance.
Train employees on our policy and instill environmental responsibility as a corporate value.
Strive to buy, sell and use environmentally friendly products whenever the market place allows.
Continuously review our Environmental "Green" Statement and ensure it remains appropriate to the nature, scale and environmental impacts of our activities, products, and services.
Recycle over 15,000,000 pounds of silver bearing by-products per year.
Recycle over 1,000,000 pounds of aluminum per year.
Recycle over 9,000,000 pounds of plastic per year.
Recycle over 2,000,000 pounds paper and cardboard.
Slag by-products generated from refining process are reprocessed and used in low grade ore smelting.
We achieve a high level of performance by incorporating these objectives into our business planning and decision-making to ensure our goals are achieved.