CRE pays for Your Lithographic Film!
Since 1980, CRE has been recycling Lithographic film for
Graphic Arts & Design Printers

Commercial Printers

Newspaper Printers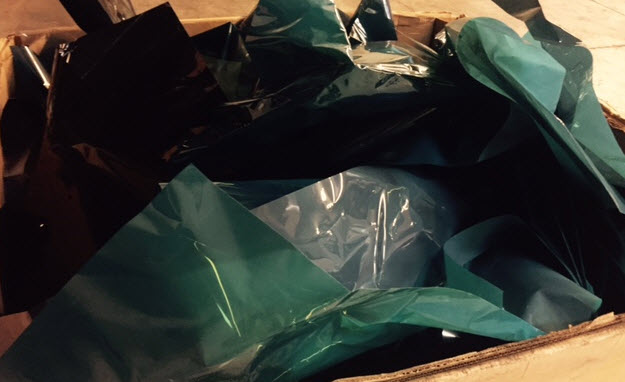 If your business is processing Lithographic film, then you have product that has value.  Even if you're your business has switched to the new Computer-To-Plate imaging technology, check your storage for leftover film flats from previous process.  
CRE will pick-up your film, weight it on our certified scale and process it all while following local, state and Federal Regulations.