TOTALLY SECURE, TOTALLY EFFICIENT, DOCUMENT DESTRUCTION!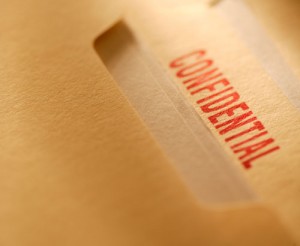 Commodity Resource & Environmental, Inc. (CRE), is an industry leader in the recovery and recycling of silver by-products such as medical x-ray film and silver recovery services. In just 30 years, our reputation as full-service refiners has made us one of the largest – and most trusted – such operations in the Western U.S.
That's because we keep finding new ways to give our clients excellent service.
And now, we proudly introduce yet another service to make life easier for our customers: CRE Document Destruction.

Waste Paper = Wasted Space
With millions of computers and millions of printers, businesses continue to
produce piles of paperwork such as:
— Medical, legal and employment records
— Hard copies of memos and correspondence
— Confidential sales information and other proprietary documents
SECURITY COMPLIANCE
Federal privacy laws require companies to protect confidential information from unwanted scrutiny. CRE Document Destruction delivers cost efficient, secure disposal of unwanted "piles of files" in a guaranteed secure, environmentally friendly process.
*CRE also offers certified destruction of DVDs, CDs, hard drives, video cassettes & tape, microfilm & medication bottles.