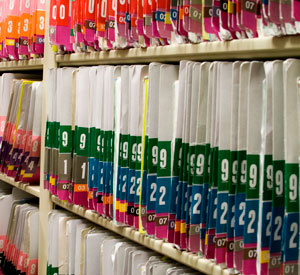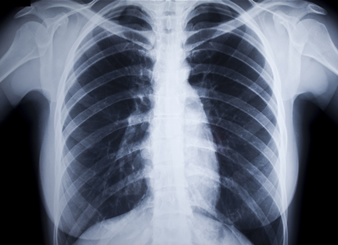 You have a valuable CASH ASSET in your film storage files. It's silver bearing scrap film. And it's found in all businesses that produce black & white imagery. That includes newspapers, printers, medical centers, x-ray labes and many other imaging facilities. If you have scrap or obsolete film in your files, CRE can turn it into cash. We'll pick up your film locally or just ship it in and receive a freight rebate. We'll buy your film outright or refine it and return you a check or send you pure silver as payment.
CRE is the largest purchaser and recycler of X-Ray and scrap graphic arts silver bearing film in the Western United States. We process and recycle more than ten million pounds of film per year.
Common questions (FAQ) about film purchasing and HIPAA Compliance
We Also Buy Scrap Aluminum Printing Plates
CRE will purchase your clean aluminum scrap plates in the 50 cents – 60 cents range, per net pound. The pricing range is based on the weight you have available(100 – 5000 pounds) and is based on the current aluminum trading market.